Polo Shirts
From Just £5
Shop Men Shop Women Shop Children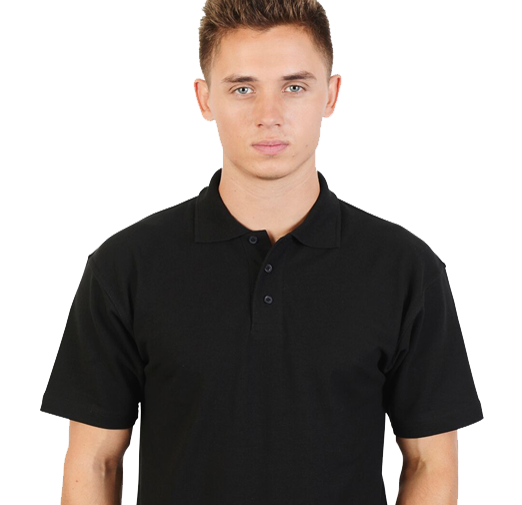 Personalised Gifts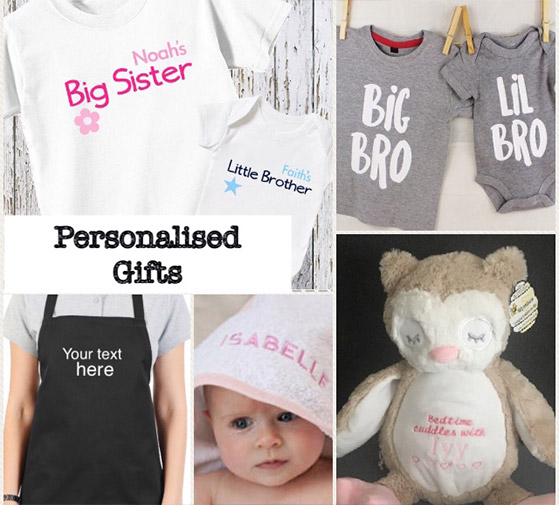 Catering Wear
From Just £8
Shop Men Shop Women Shop Children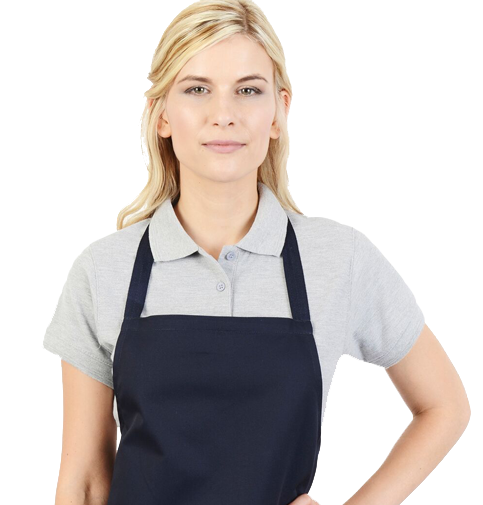 Fleeces
From Just £10
Shop Men Shop Women Shop Children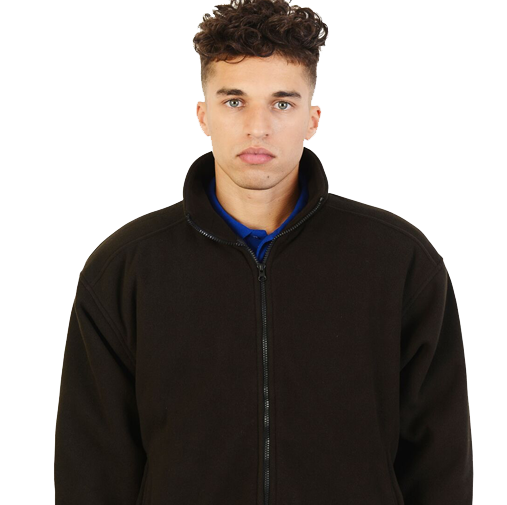 Free Delivery Over £100
At Easyprint UK our delivery is completely free on any order over £100 and we only charge £5 for all other orders.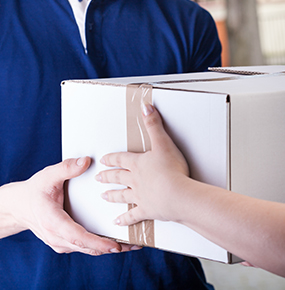 No Minimum Order
Unlike other websites, we have a no minimum order policy, so if you only want a small number of garments, it's not a problem!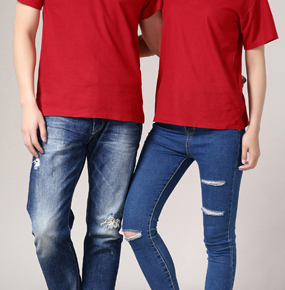 Quick Delivery
Need it now? No problem, with our next day delivery service Easyprint UK go above and beyond to ensure your parcel is delivered on time.
High Quality
Every product is produced to the highest standards with excellent craftsmanship ensuring long lasting wear and durability guaranteed.
Great Service
We pride ourselves on the excellent service we provide and value your custom which is why Easyprint UK have so many repeat orders.
Sign up to our newsletter